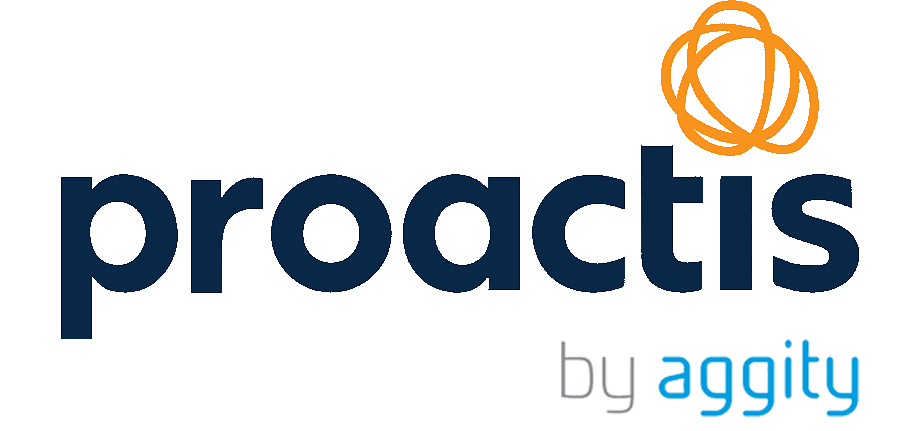 Purchasing and Procurement
Control
Proactis improves your company´s operational and financial performance. Proactis e-procurement software facilitates and optimises the control of expenses and acquisitions, in addition to guaranteeing the quality of management throughout the entire process.
We provide a range of cost control and e-procurement solutions that are easily integrated with other modular tools.
Proactis e-Procurement will enable you to manage everything related to suppliers, procurement and bidding, reducing costs and streamlining the end-to-end purchasing process. All while conducting the control of supplier agreements and all the associated administrative work.